The Osteria at Domenico Winery is a playful eatery and bar, drawing inspiration from an aspiring post-war Italy, where street cafes were brimming with life and passion. Keeping up with the tradition of Italian Osterie, we offer timeless fare made with fresh, local ingredients.
Join us for a wine tasting, brunch, lunch, or dinner.
Walk-ins welcome! Reservations are recommended through OpenTable.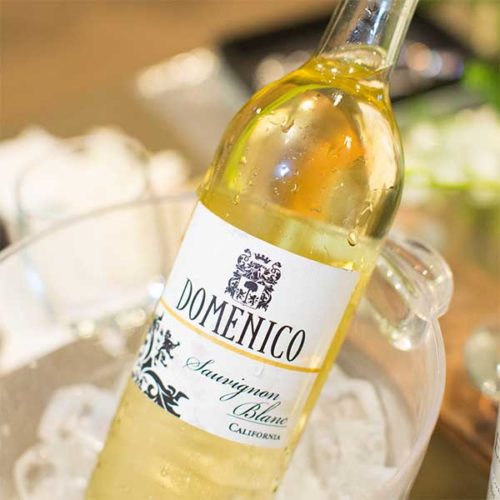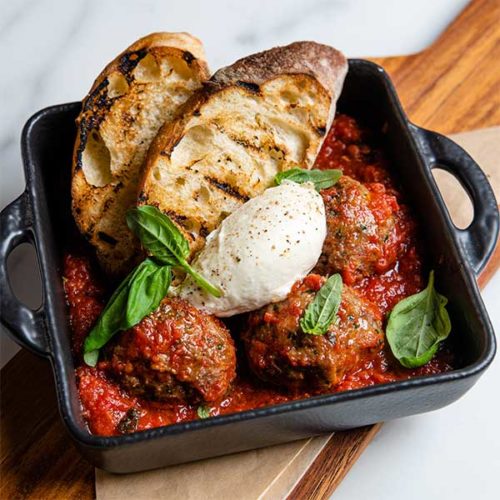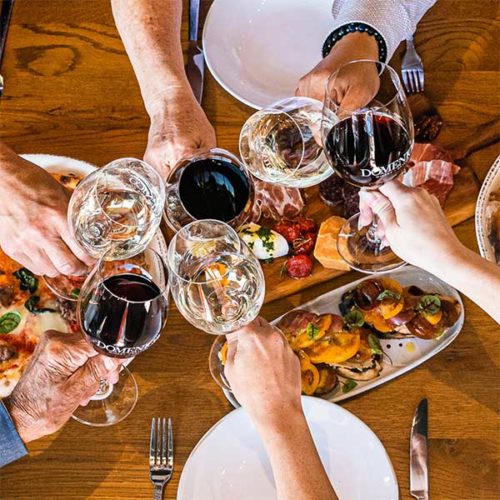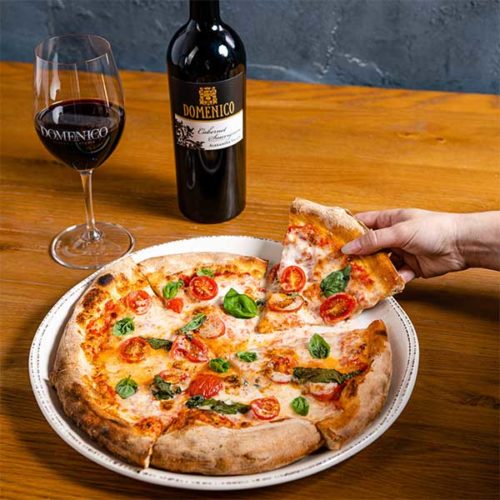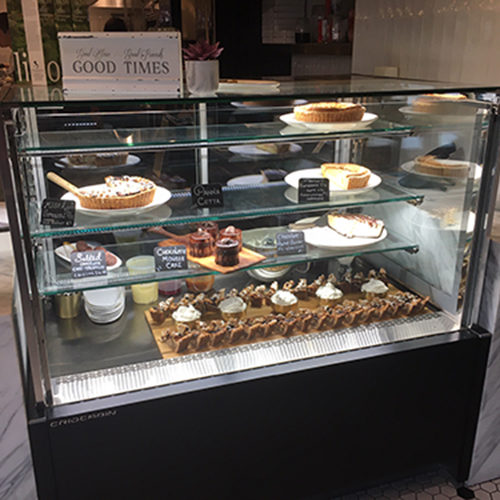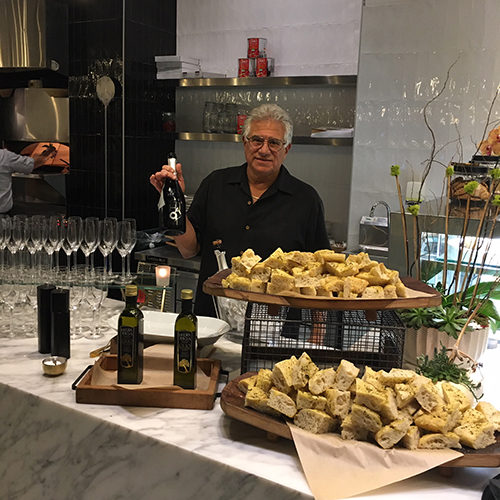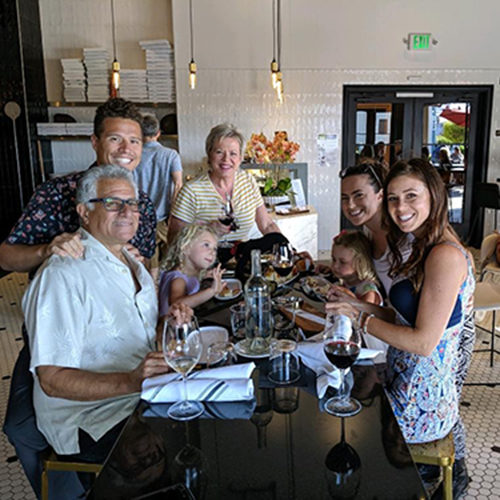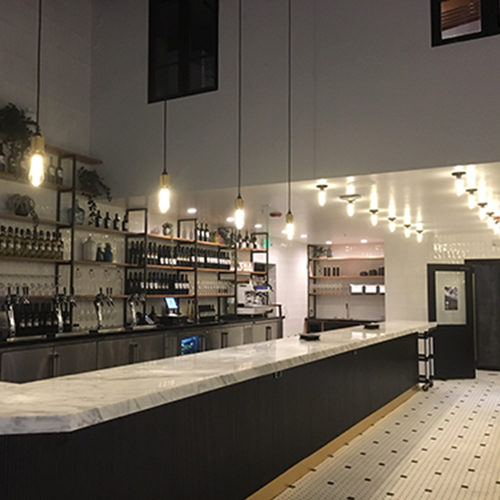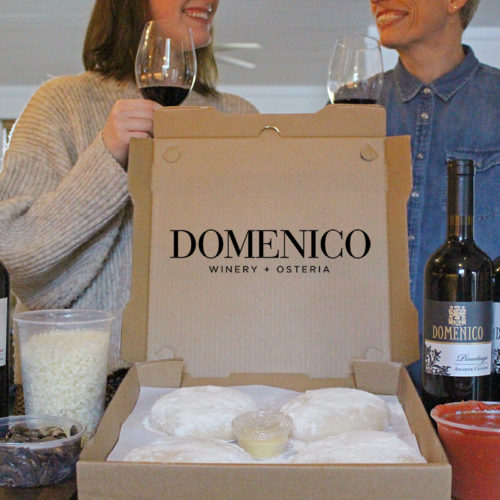 The Space
Set against a black and white interior that evokes the spirit of 1950's Italy, the Osteria features an open view kitchen, burnished concrete walls, and Calacatta marble wine bar, conjuring feelings of nostalgia lifted from an Italian postcard. This bright eatery, where vintage style meets contemporary spirit, sits apart from the rest with its simple sophistication and old fashioned character. We offer indoor and outdoor dining.  If you're visiting us for a wine tasting, to buy bottles, to become a VIP Wine Club member, or to make a Wine Club pickup, you can head straight to the wine bar.
Order Takeout
Special Menus Lunch & Dinner Dine-in Menu
Sunday Brunch Dine-in Menu
Dessert Menu
Our Wines
We specialize in Cal-Italia and New World varietals, source grapes from all over northern California, grow Primitivo and Syrah in Amador County, and have been making award-winning wine for over 20 years.
View our wine menu below or click here to visit our wine shop!
About the Wine Club
Domenico Winery offers three wine clubs for fans of Cal-Italia wines: Rosso è Rosso (Red & Red), Rosso è Bianco (Red & White), or Bianco è Bianco (White & White) in increments of 3, 6, or 9 bottles per quarterly shipment. Click here to learn more and sign up.
What is an Osteria?
An Osteria (pl. Osterie) is the most casual of the three main types of dining establishments in Italy. Throughout history, Osterie have molded themselves to be whatever the community needed them to be. For some, an Osteria is a spot to have a casual bite with a friend. For others, it could be a place to unwind with a glass of wine after work.  For many, the neighborhood Osteria is a go-to spot for lunch or dinner that they trust will always offer high quality food and wine in an approachable setting. In earlier times, an Osteria's menu was centered around wine – but in modern days the focus has shifted to a small, but rich food menu that emphasizes local specialties and ingredients. When you think of California's Farm to Table movement, it is clear how an Osteria can seamlessly merge with the modern diner's tastes and dining preferences.